Be careful what you ask for...
Well, isn't that funny? I opened an Etsy shop, and people bought stuff! Not only that, I've gotten a wholesale order, and so I'm cranking out twelve bags, three each of four designs. YIPES that's a lot of work!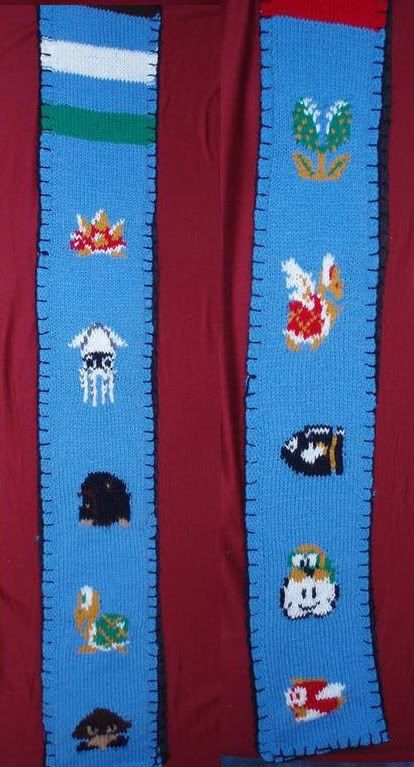 Just before the order, though, I bought a knitting pattern! It said it was for beginners, and said if I could yarn over, knit two together, and do a stockinette stitch, I could make this pattern. Well, I can do all those things! So I spent six bucks on this fabulous slipper pattern, without having the opportunity to read through it (it was an e-pattern PDF). Well, wouldn't you know? I got the pattern, and it made NO SENSE. I mean none. I couldn't even tell which yarn was the MC (main color), or which yarn to start with. I wrote back to the pattern creator, and while sympathetic, she wasn't particularly helpful.
So I gave the pattern to my mother. Which made me feel a lot better -- because she said it was a terribly poorly written pattern. It was not my fault. WHEW. She even had trouble following it, and she's the most amazing knitter I've ever met. (Not just because she's my mom -- but because she's just really good.) The good news is, she's going to make me a pair of slippers from the pattern. In fact, she's got one almost done. (Then I distracted her with a SuperMarioBros scarf pattern from Craftster -- I guess my son's scarf is now more important than my chilly toes.) ;-)
So, when will people who write patterns stop writing them in such a way that it's like a CONTEST to see if you can actually figure it out? I mean, it's a PATTERN, people. Not a PUZZLE.